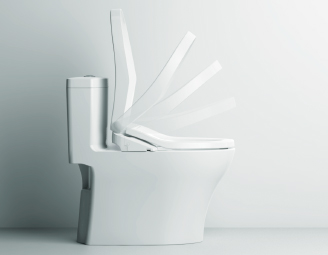 AUTO OPEN / CLOSE LID
Eliminating the need to touch the toilet surfaces, the lid automatically opens and closes when the toilet is approached and departed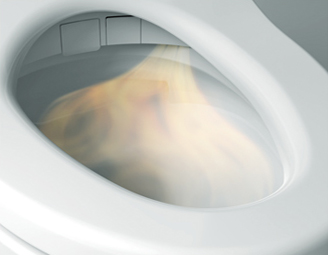 DEODORIZER
Highly effective deodorizing automatically takes places inside the toilet bowl both during and immediately after use, leaving no disturbing odors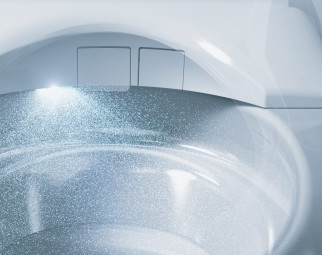 EWATER+ For BOWL
Electrolyzed water removes waste, even bacteria you can't see.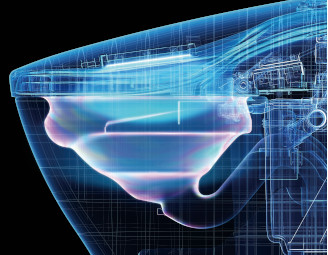 ACTILIGHT
Photocatalytic glaze, the ultimate cleaning technology, has the natural power to decompose waste.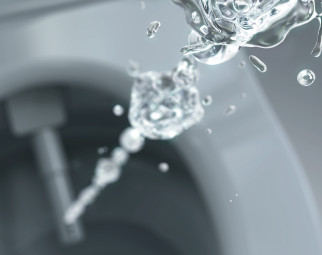 AIR-IN WONDER WAVE
The precise, pleasant, air rich stream keeps you clean. And it's always pleasantly warm.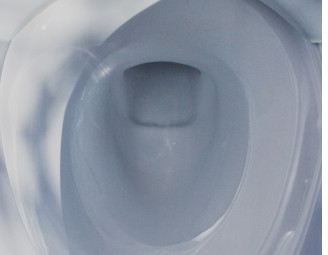 CEFIONTECT
Ultra-Smooth ceramic leaves nowhere for waste to cling.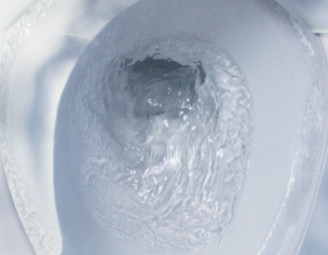 TORNADO FLUSH
360degree cleaning power reaches every spot using less water.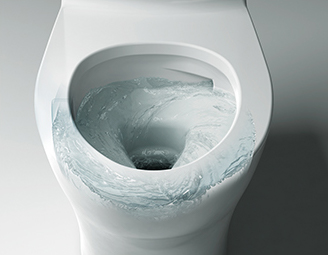 WATER SAVING
High-efficiency Water Flushing and Water Saving System.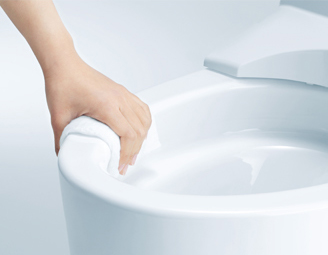 RIMLESS
The unique RIMLESS design not only leaves no place for waste and germs to hide. It also makes for much easier to clean toilet.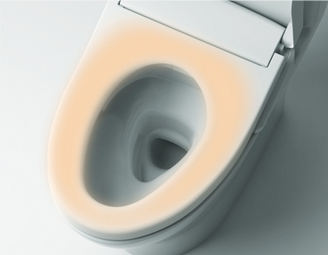 HEATED SEAT
The moment you approach the toilet, the seat begins rapidly warming to a comfortable temperature.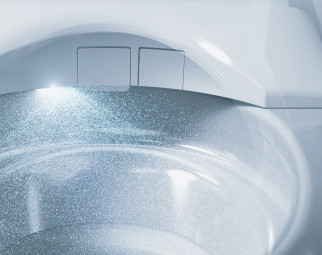 PREMIST
PREMIST automatically sprays water over the surface of the inner toilet bowl before every use.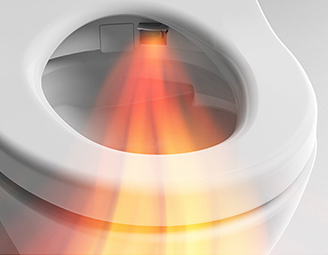 WARM AIR DRYING
The individually adjustable dryer follows the warm water spray to ensure a dry, clean overall feeling.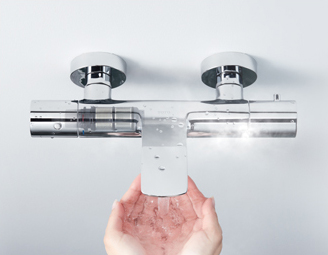 SAFETY THERMO
Safe, reliable water temperature means a more relaxing bathtime.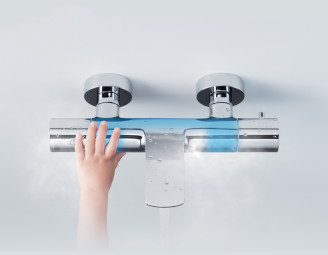 HEAT PROTECT
Experience a bathroom where safety and beauty become one.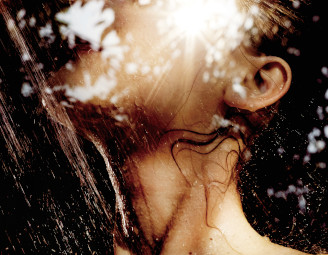 COMFORT WAVE
Large droplets of water, rich and dense, giving a luxurious sense of comfort.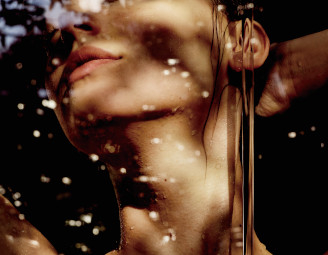 WARM SPA
Embraced in warmth, relaxed and ready for rest.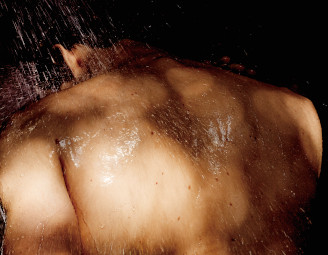 ACTIVE WAVE
Stimulating to body and mind. Awakening to the senses.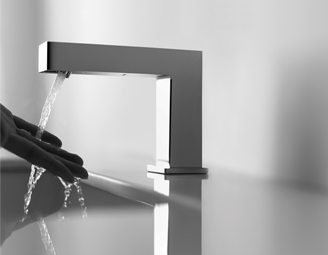 HYDRO ELECTRIC POWER
Water flows through the built-in micro-vortex machine, and the vortex machine turns it into electricity by the energy from the high speed rotation.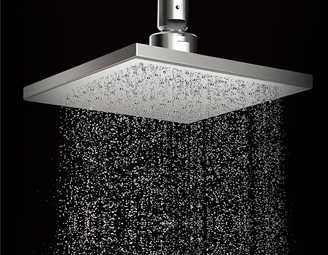 AERIAL SHOWER
Efficiently aerating the water as it comes out of the showerhead enlarges the water droplets and ensures that they maintain the right amount of force.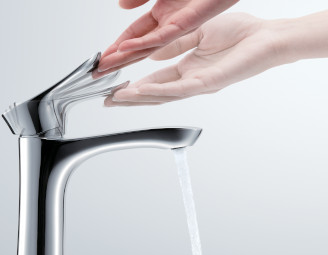 COMFORT GLIDE
Easy to use, for a lifetime of comfort.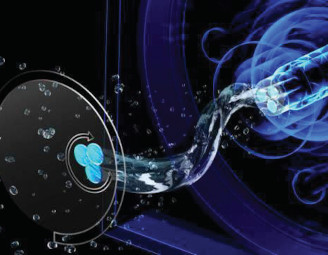 GYROSTREAM
Gyrostream is a unique specialty of TOTO, which makes your shower more enjoyable.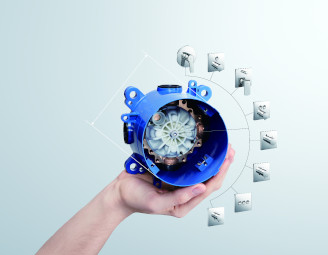 MINI UNIT
Small and Flexible.