PRESS RELEASE
SIGNATURE BRANDS MAKE FOR A SIGNATURE HOME AT W. ATELIER'S SHOWROOM IN TAN BOON LIAT BUILDING
19 May 2023, Singapore – Singapore-based luxury furniture retailer, W. Atelier, proudly showcased its top brands, Lema, Cassina, Stilnovo, and Santa & Cole, at the prestigious Milan Design Week last April 17 to 23. As the largest and most prominent event in the design industry, the annual fair attracts leading brands and designers from all over the world to showcase their latest innovations and designs.
Redefining Timeless Design With Innovation
With its premium range of furniture solutions, W. Atelier significantly impacted this year's event by presenting products that embody quality, style, and innovation. Lema's collection highlighted contemporary design, and eco-sustainable, innovative materials. Noteworthy pieces included Soffio armchair and sofa made with recycled and recyclable materials designed by Norm Architects; Lena, a bold wardrobe fixed with highly decorative doors with a handle that disappears into the design, designed by Piero Lissoni; Lina, a customizable console with an airy structure and a thin top designed by Squire & Partner; and David Lopez Quincoces's eco-sustainable and avant-garde walk-in wardrobe, VentiTre. VentiTre was designed to be easily disassembled at the end of its life cycle to allow the correct disposal of each of its components.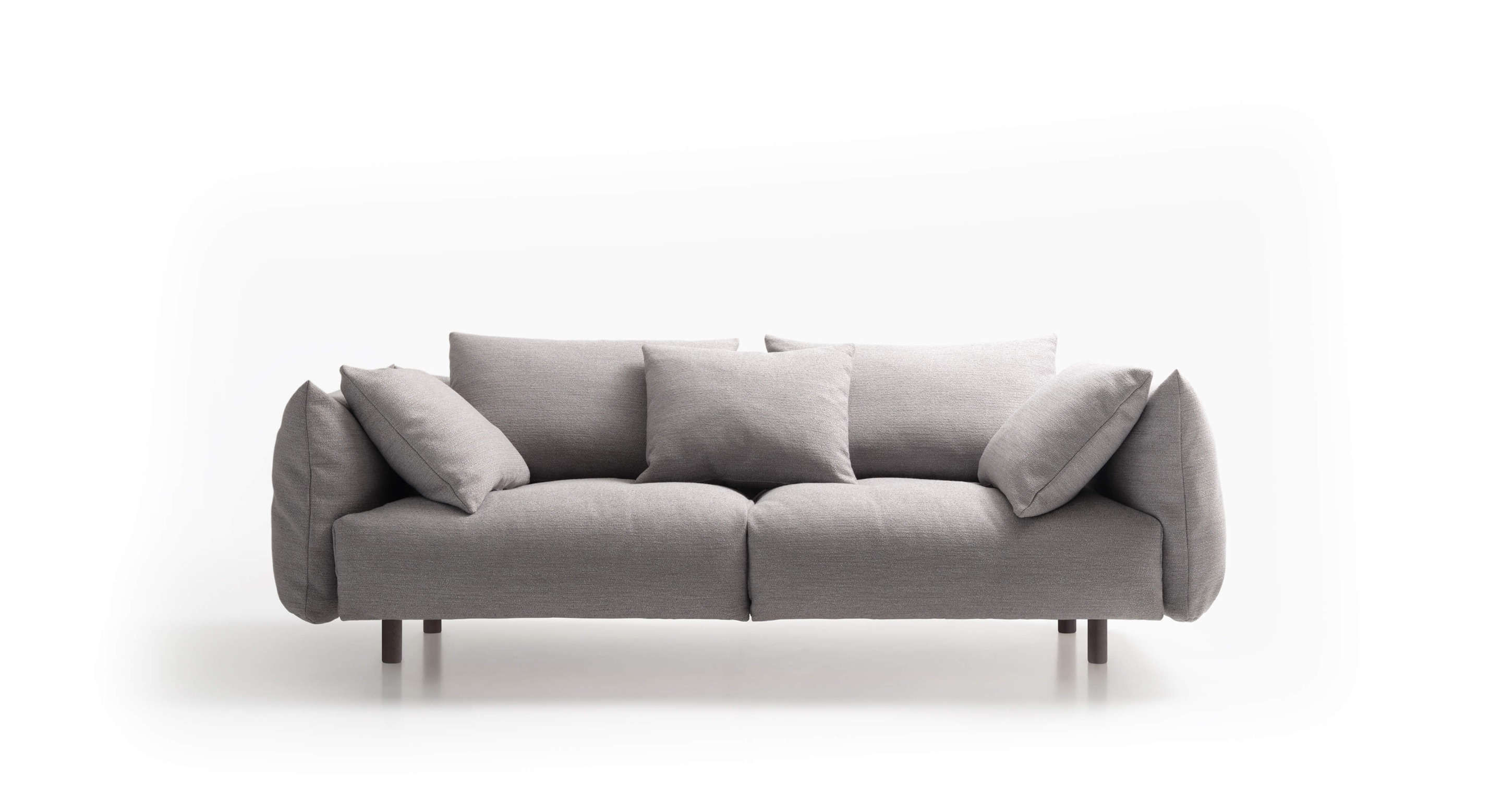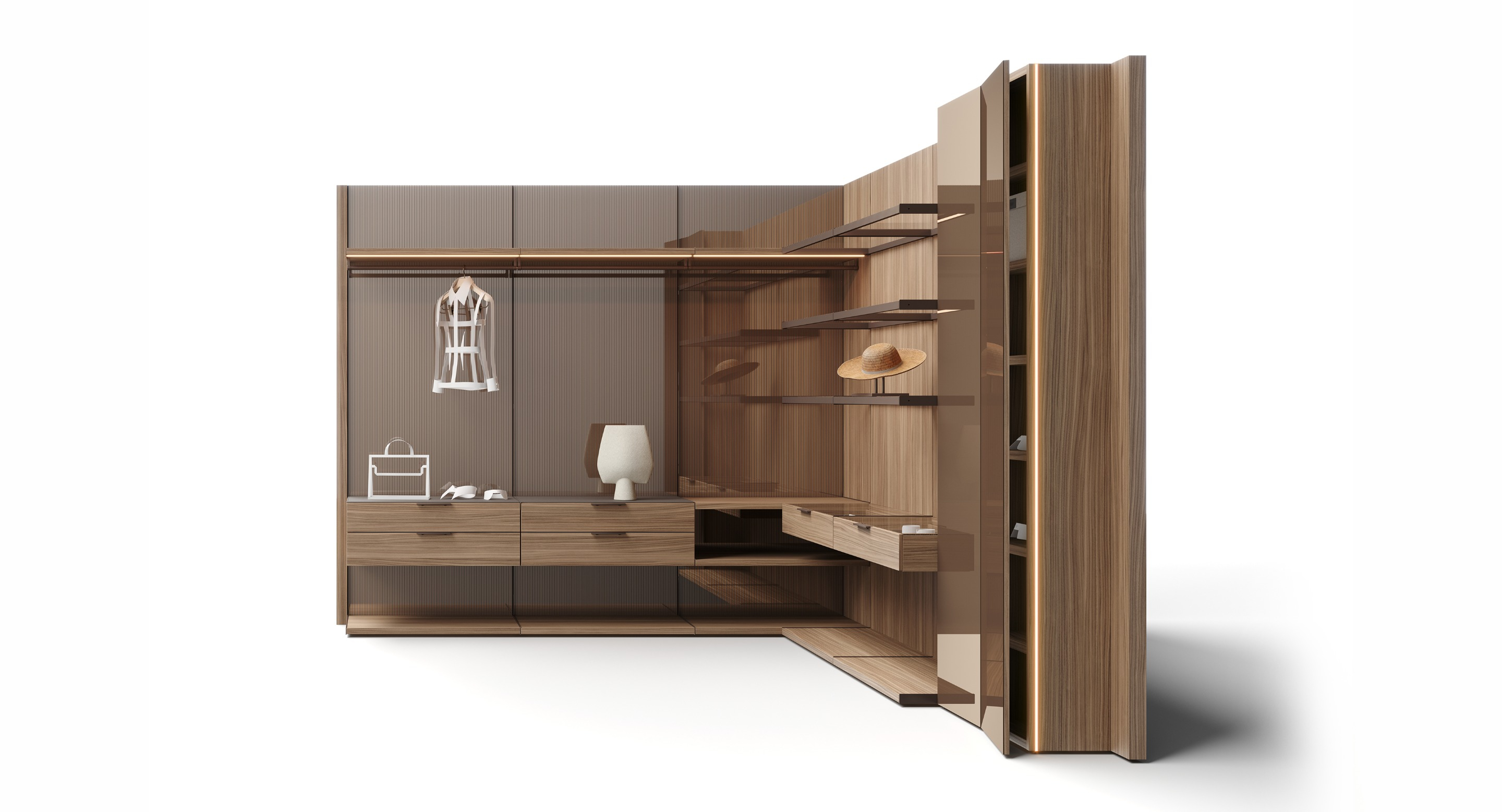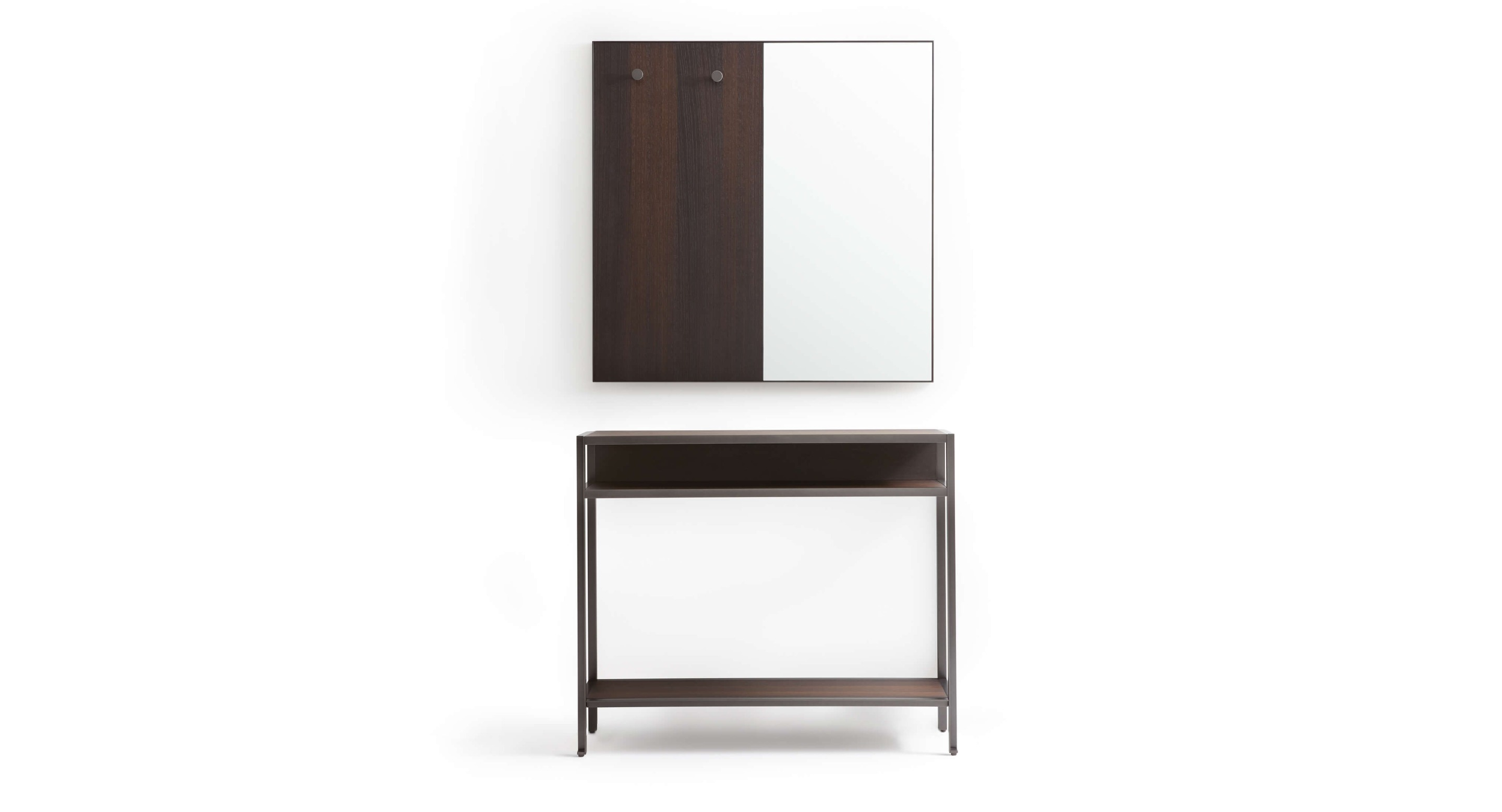 Italian design house Cassina presented a rich and innovative collection. Standouts were Valor.S by Philippe Starck, a table lamp and an ode to the malleable material used by great artists characterized by its smooth, organic shape and lively colours; Tobia Scarpia's Eitie, a lighting wall installation that takes shape as a seemingly simple structure with sophisticated, innovative technology; Wax, Stone, Light by Linde Freya Tangelder, inspired by the original idea of sculptural blocks positioned precariously one atop another in a seemingly unstable architectural column; and Fluxus-E, a playful light structure designed by Paolo UIian that pays tribute to the inventor of the Bic pen. Excitement was also brought about by the much anticipated launch of the first Eames lighting collection in 2024.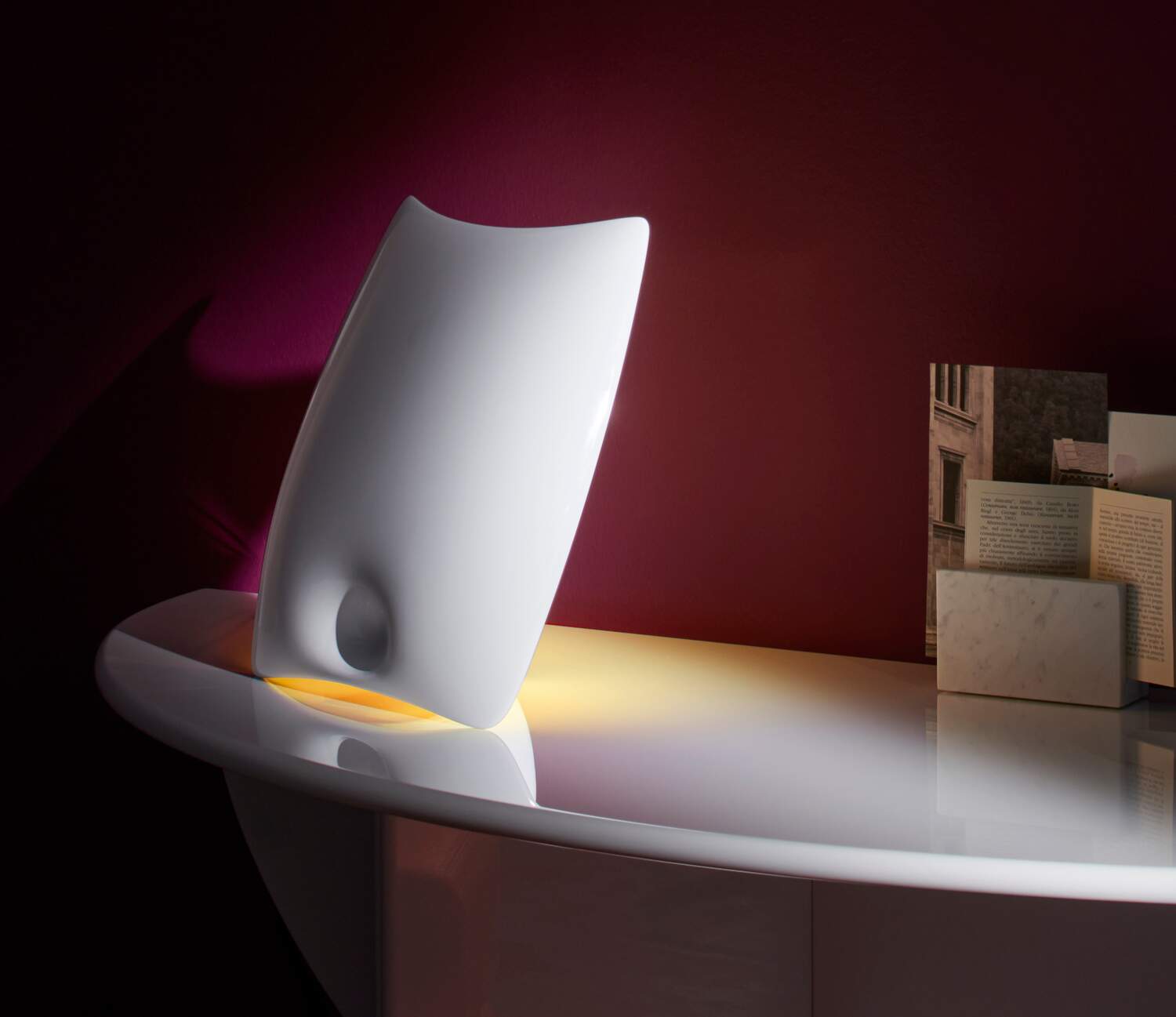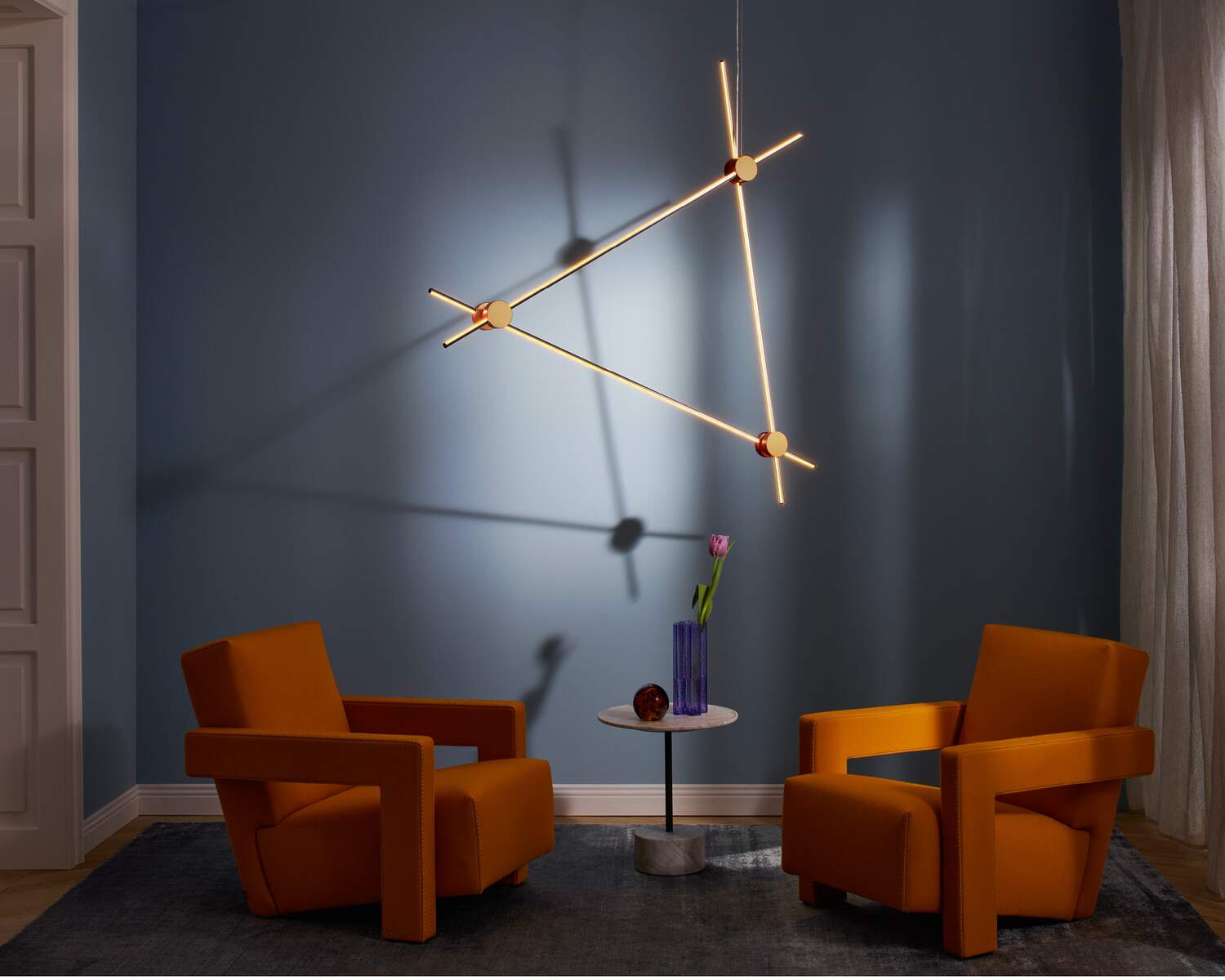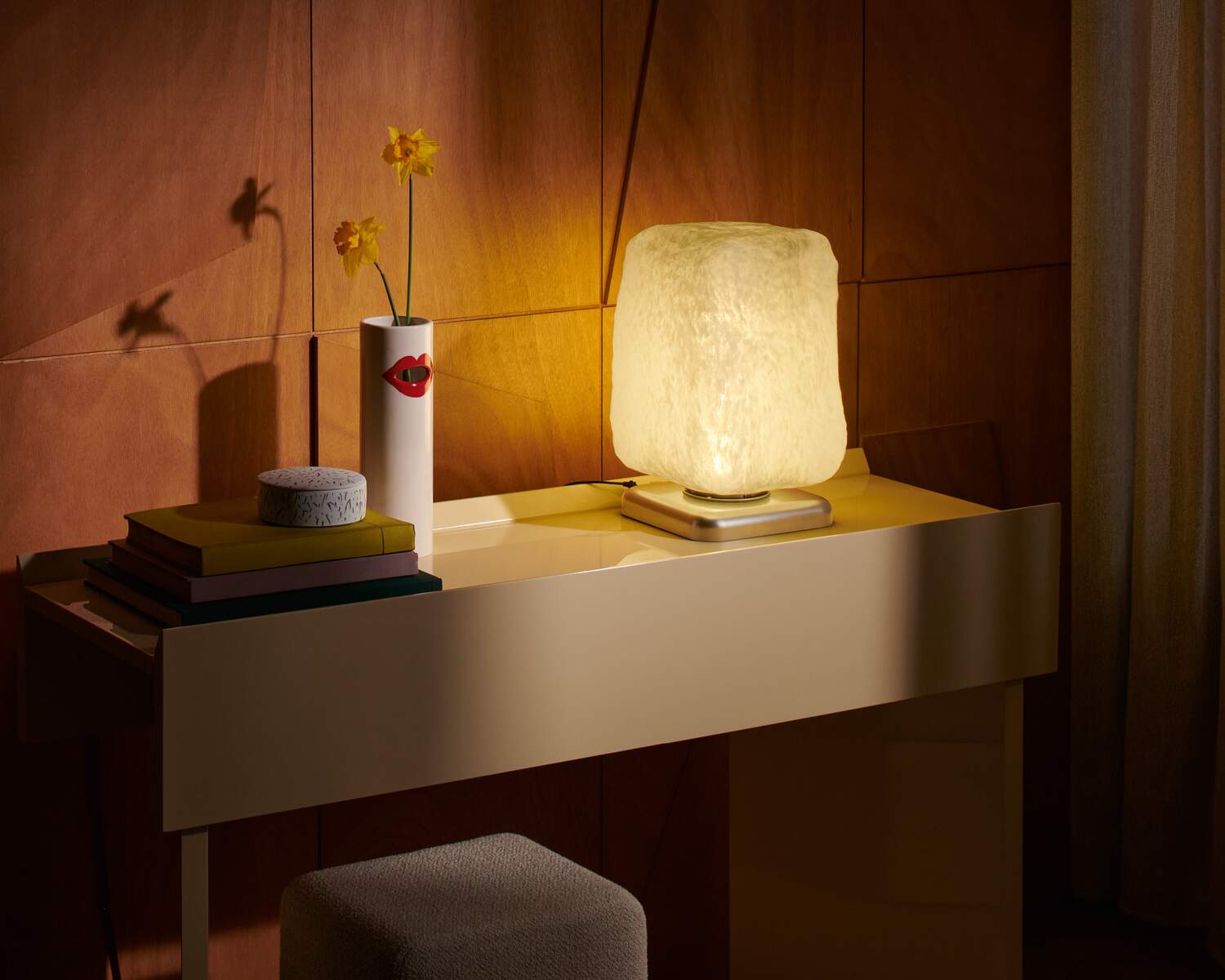 Furniture highlights included Ghost Box, an ingeniously designed series of elegant cabinets with minimalist lines designed to suit any space; Barber Osgerby's Tamburound chair which takes inspiration from motion; Carlo Scarpa's Doge Laguna table with its iconic sculptural steel base and distinctive rippled effect; the Esosoft Bed by Antonio Citterio which displayed elegance in its sleek and fluid lines; and Patricia Urquiola's pieces: the elegant yet striking Hayama collection, made up of a cabinet, bar, hutch, and console, and the Moncloud sofa.
Showcased accessories included pieces by Le Corbusier: Tapis La Main Ouverte, a rug with 72,300 knots per square metre, each one strictly tied by hand, and the minimalist candlestick Bougeoir La Tourette; Gaetano Pesce's unique screens Paravento Risacca and Tramonto which both offered immersive experiences; Patricia Urquiola's nonconformist yet sophisticated mirror, No Vanitas which was designed as a perfect circle and at the centre a murrina hand-crafted by glass artisans; Ténéré, a rug that honors nature, and is entirely hand-made of jute, using ancient traditional methods; and Aral, an elegant modern rug that satisfies contemporary taste.
For Stilnovo, it was all about novelties, bright colours, and experiences in an engaging location that excited and entertained visitors. Meta, a lamp born in the seventies returns today as a masterpiece of elegance. It features simple and essential lines and comes to life thanks to a few pencil marks. Gravitino 541 and Bugia by Antonio Macchi Cassia, both table lamps characterized by unique shapes and an innovative approach to lighting.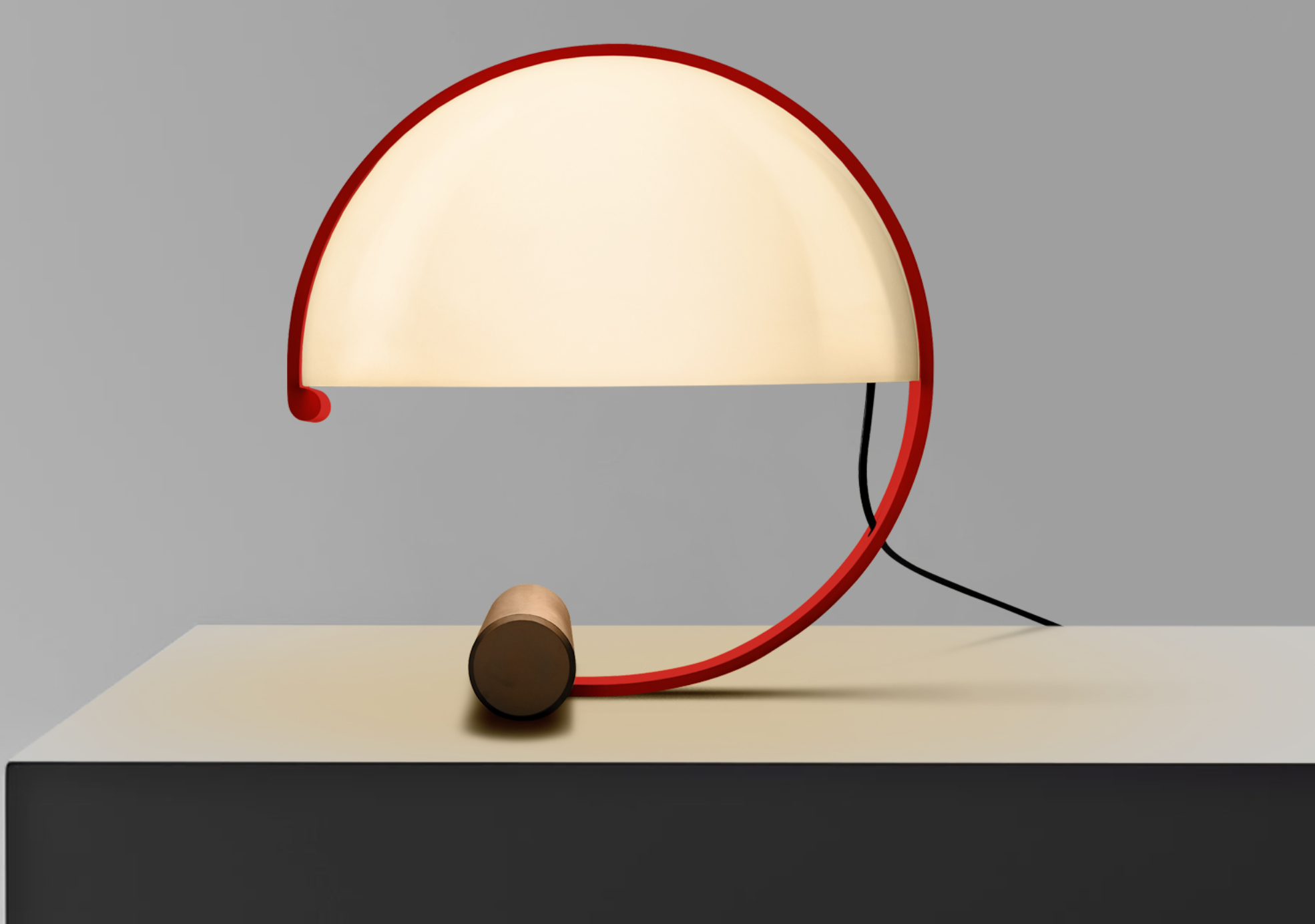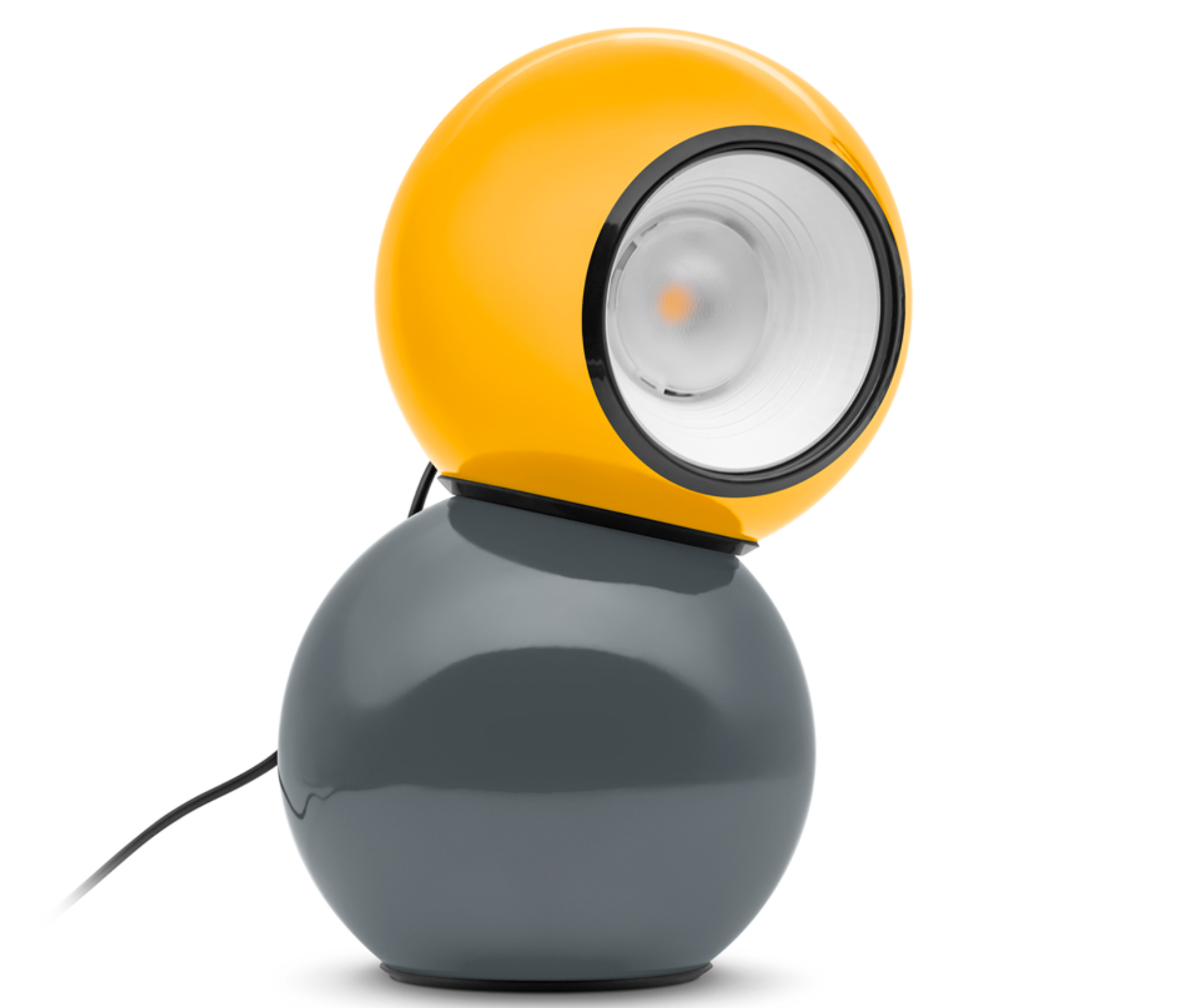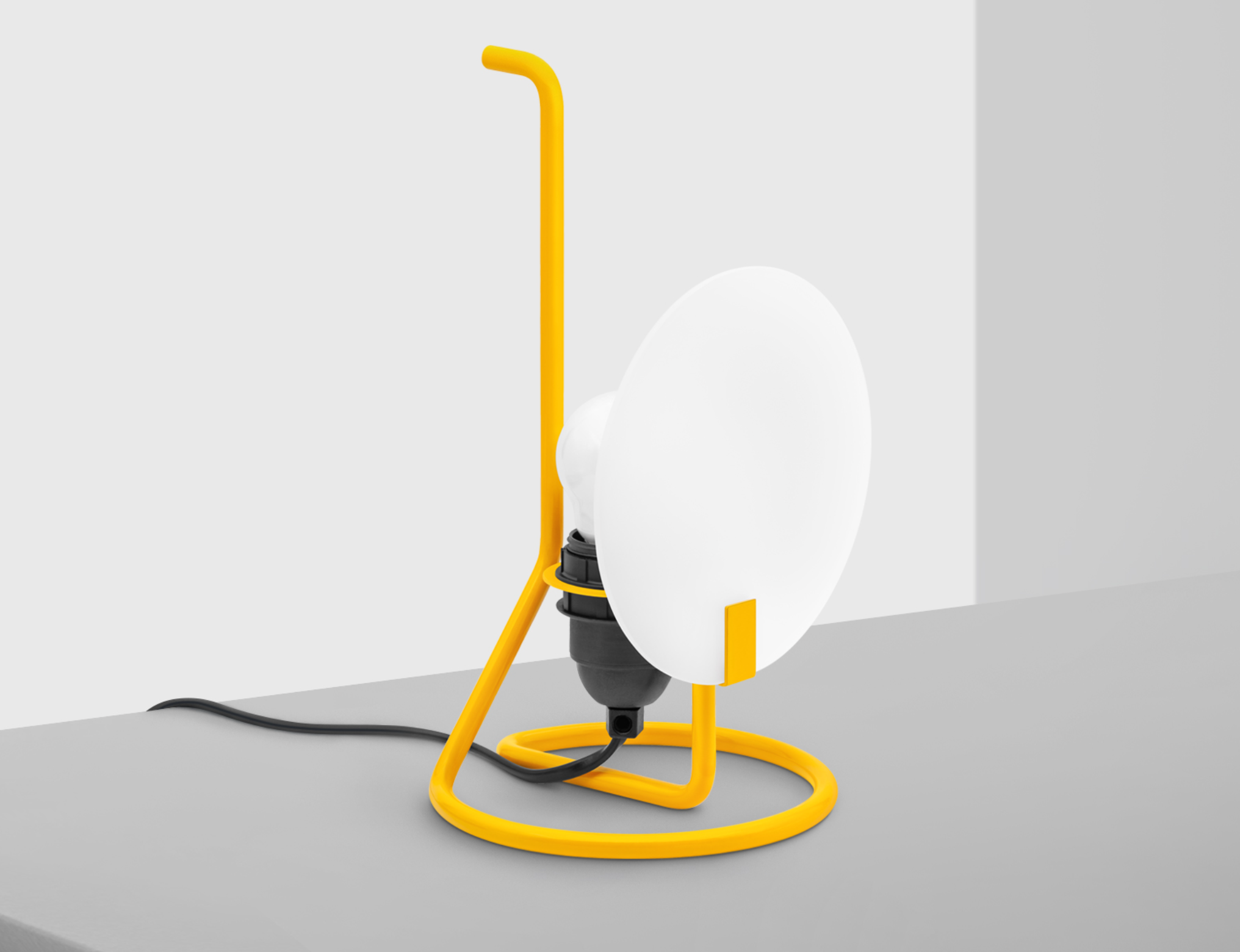 Famed Finnish design house Santa & Cole presented contemporary, elegant, and timeless lighting fixtures namely the Lámina and Lámina Dorada 45 collections by Antoni Arola. Lámina exploits the virtues of reflected light with simple, clean lines in varying shades and sizes, laid bare and fully exposed. It fascinates the eye with the elegance of its curve and soothing, nuanced light.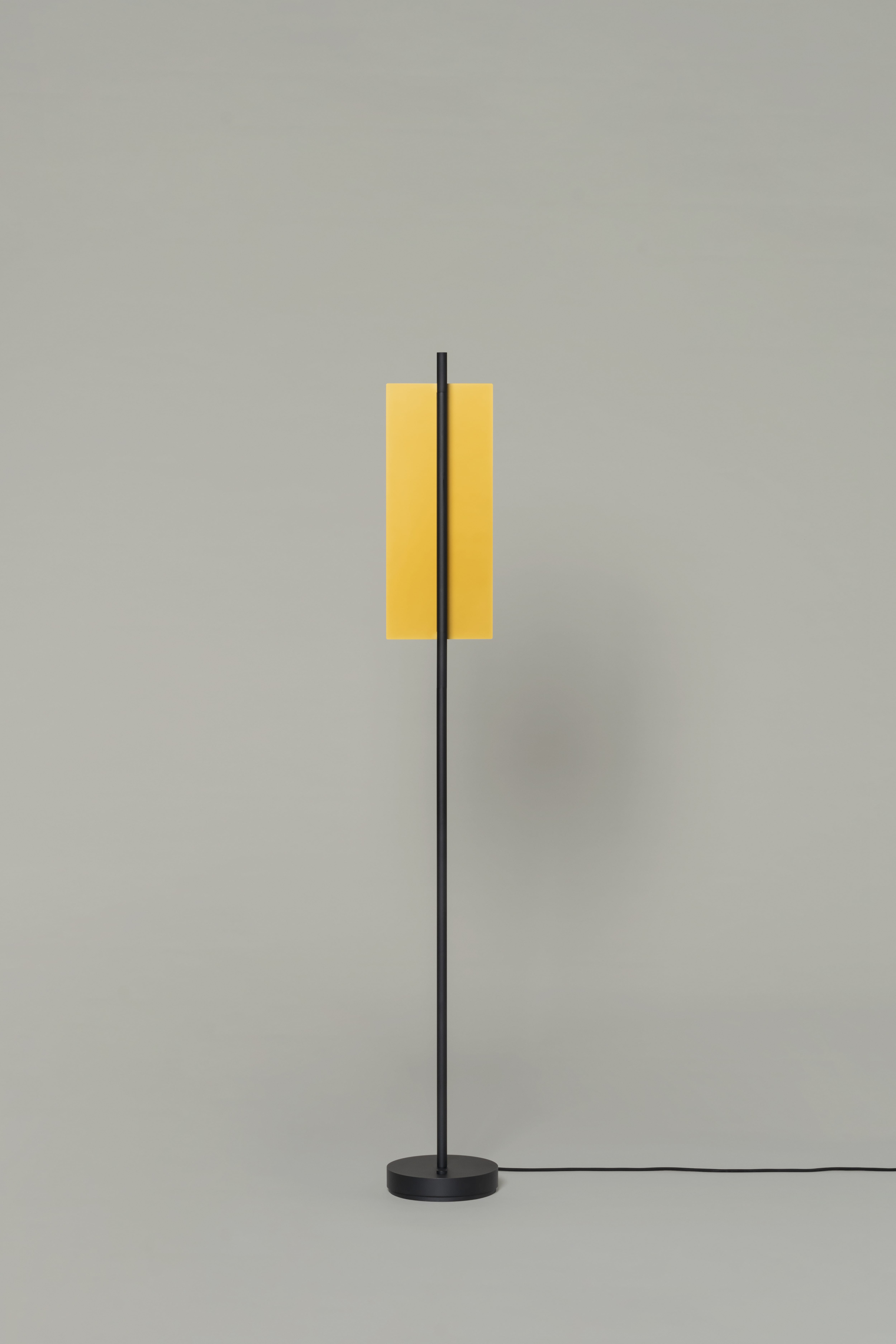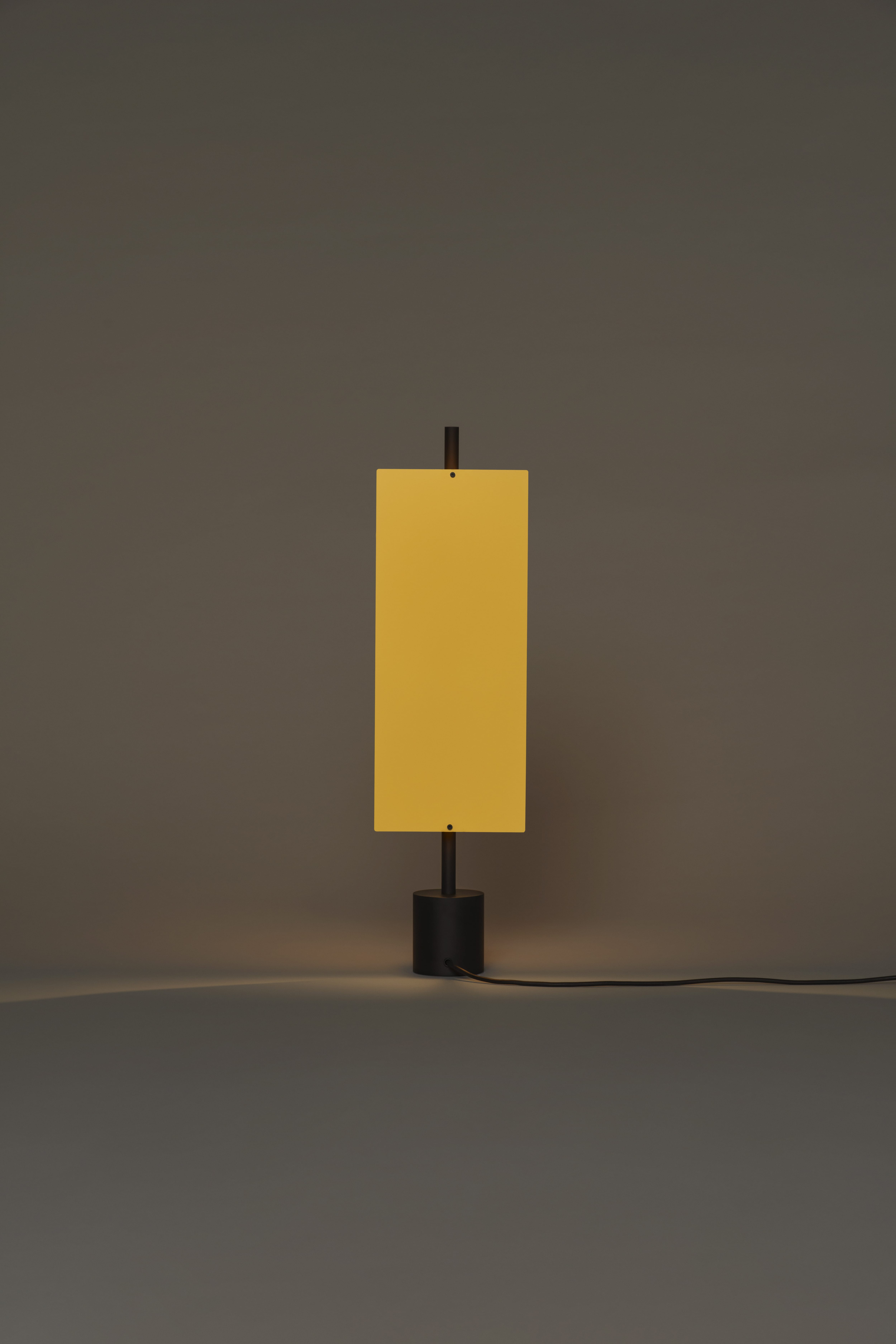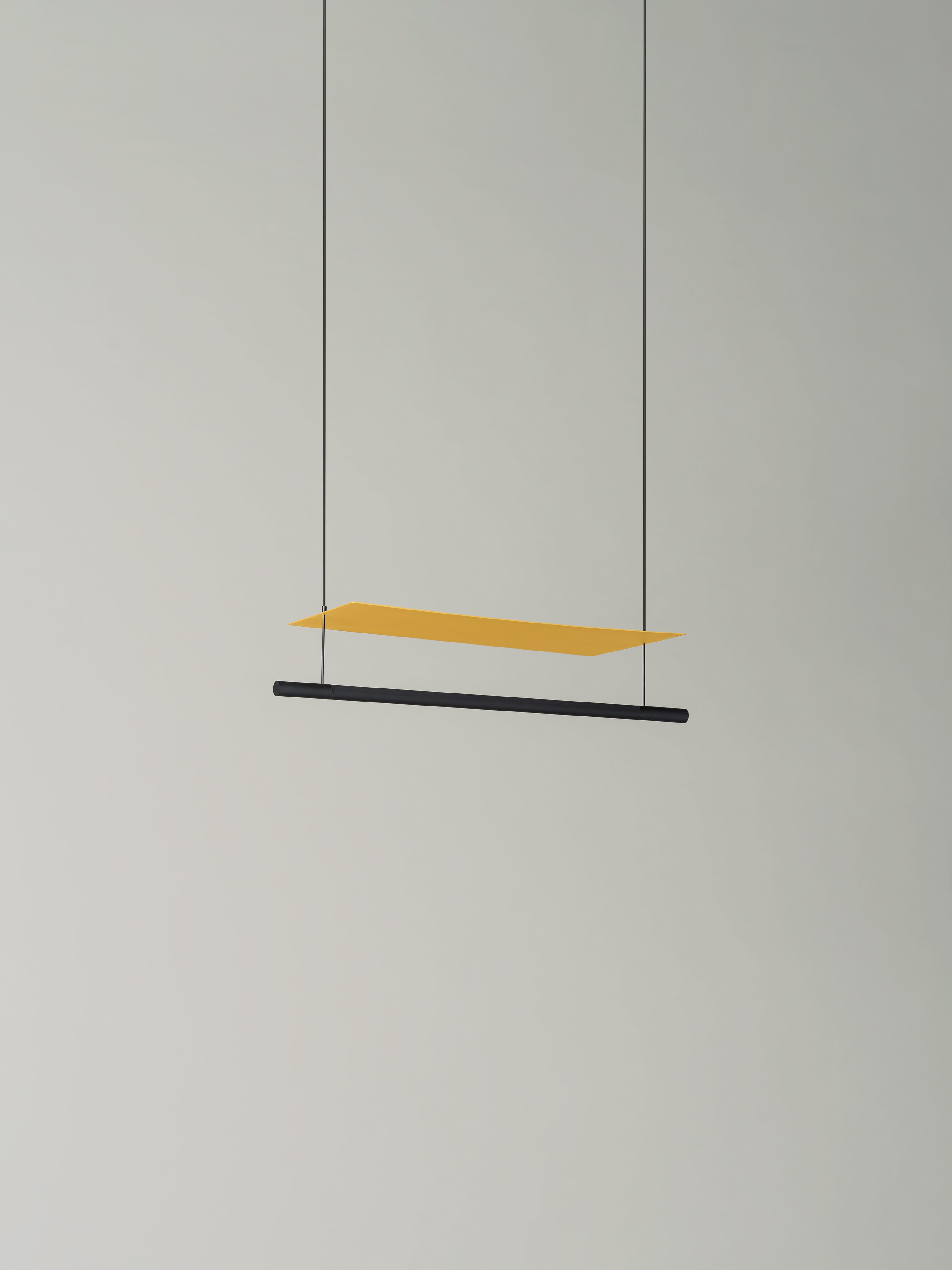 Commitment to Excellence in Design
The much-awaited, week-long design event provides a unique platform for brands to showcase their latest products and designs to a global audience. And with more than 300,000 visitors from over 165 countries, the global gathering presents unparalleled exposure and networking opportunities.
"Our participation in Milan Design Week is a testament to our passion for design and our belief in the power of creativity to transform spaces and lives. We are excited to present our top brands and products to an international audience and to connect with fellow design enthusiasts, architects, and professionals worldwide," shared Gani Atmadiredja, Managing Director at W. Atelier.
Joining Milan Design Week is a milestone for W. Atelier. It demonstrates the retailer's commitment to excellence and its position as a leading luxury furniture retailer in Asia. By showcasing top brands and products, W. Atelier has the opportunity to establish new relationships, expand its market reach, and position itself as a significant player in the global design industry. Milan Design Week was an excellent platform for the Singapore-based design house to showcase some of the most innovative products, enhance brand awareness, and connect with fellow industry professionals and potential customers.