Skagerak Collection X Fritz Hansen Lounge
The launch of the Skagerak collection at the Fritz Hansen Lounge last 31 August 2023 was an eagerly anticipated event that brought together a distinguished gathering of media representatives, industry principals, and valued partners. It was an evening filled with design inspiration, networking, and the celebration of the debut of Skagerak collection in Singapore.
The event took place in the elegantly appointed Fritz Hansen Lounge, an ideal setting that exuded sophistication and modernity. The space was carefully curated to showcase the seamless integration of Skagerak's outdoor collection with Fritz Hansen's indoor furniture.
Industry partners, including interior designers, architects, and retailers, were also present, adding depth and diversity to the event. Their engagement showcased the practical applications and versatility of the Skagerak collection within various design contexts. It was a valuable opportunity for them to explore how the integration of outdoor and indoor pieces could elevate their design projects.
Throughout the evening, guests engaged in meaningful conversations, shared their perspectives on the evolving design landscape, and exchanged ideas for future collaborations. The event was a testament to the enduring power of design to foster connections and inspire creativity.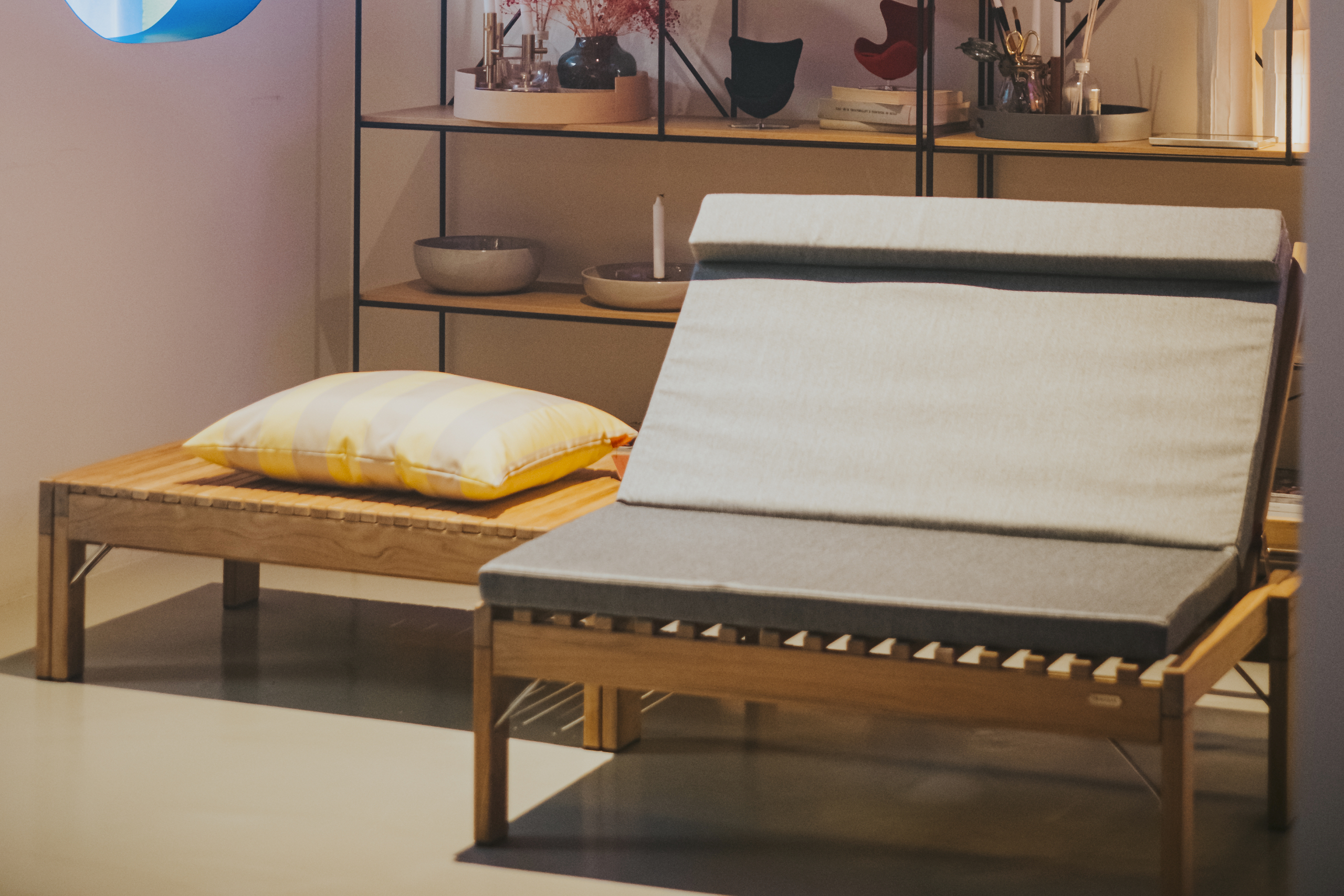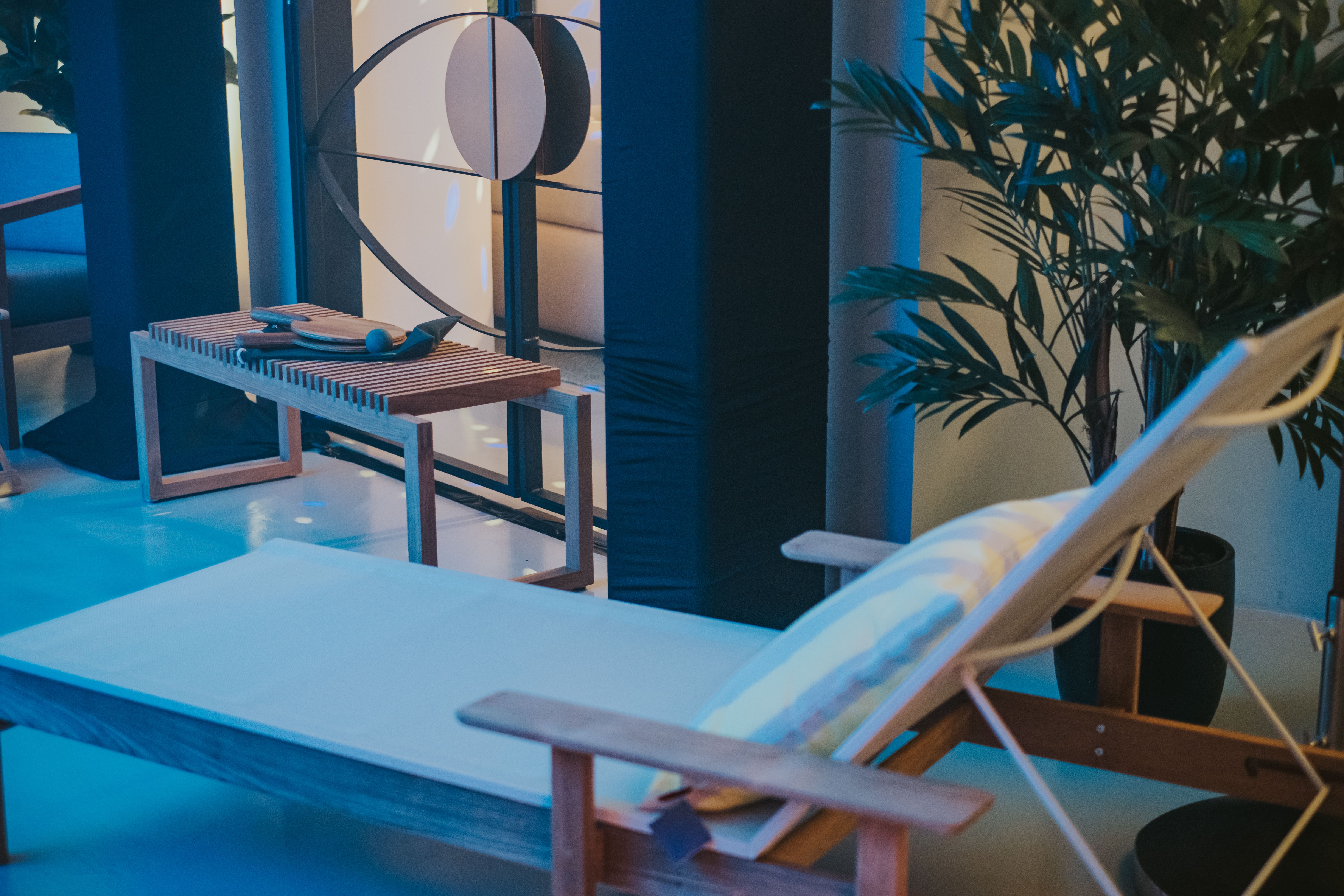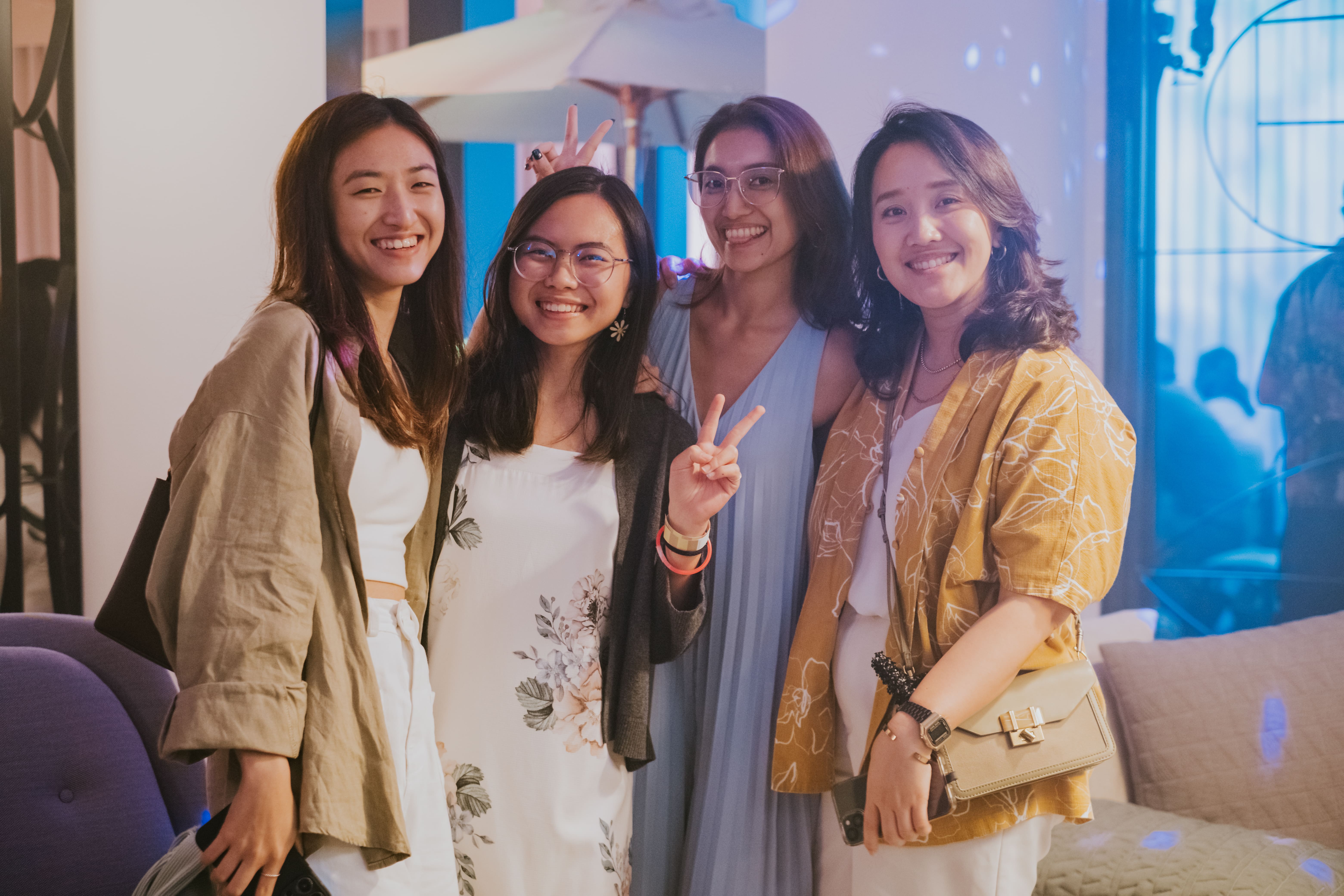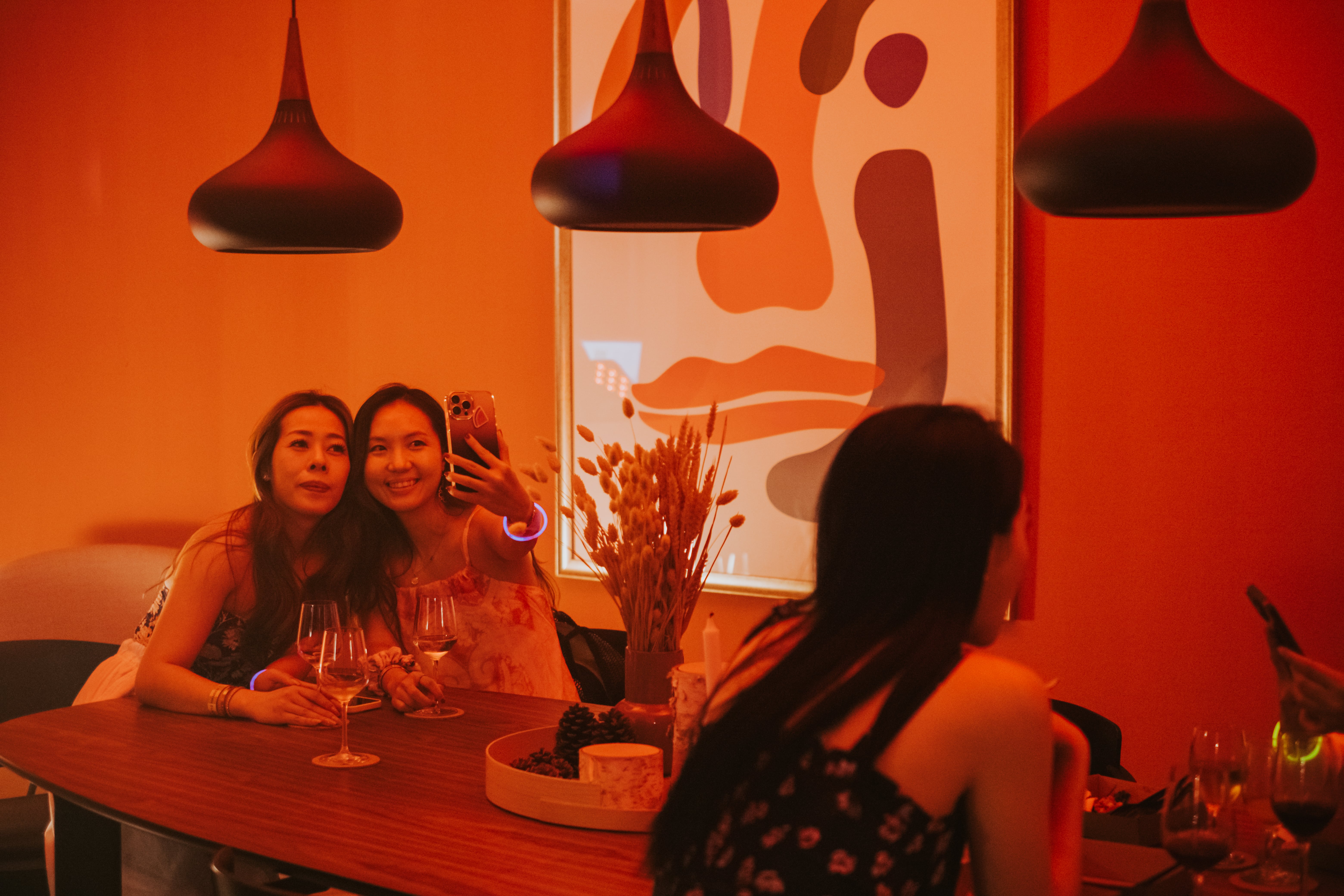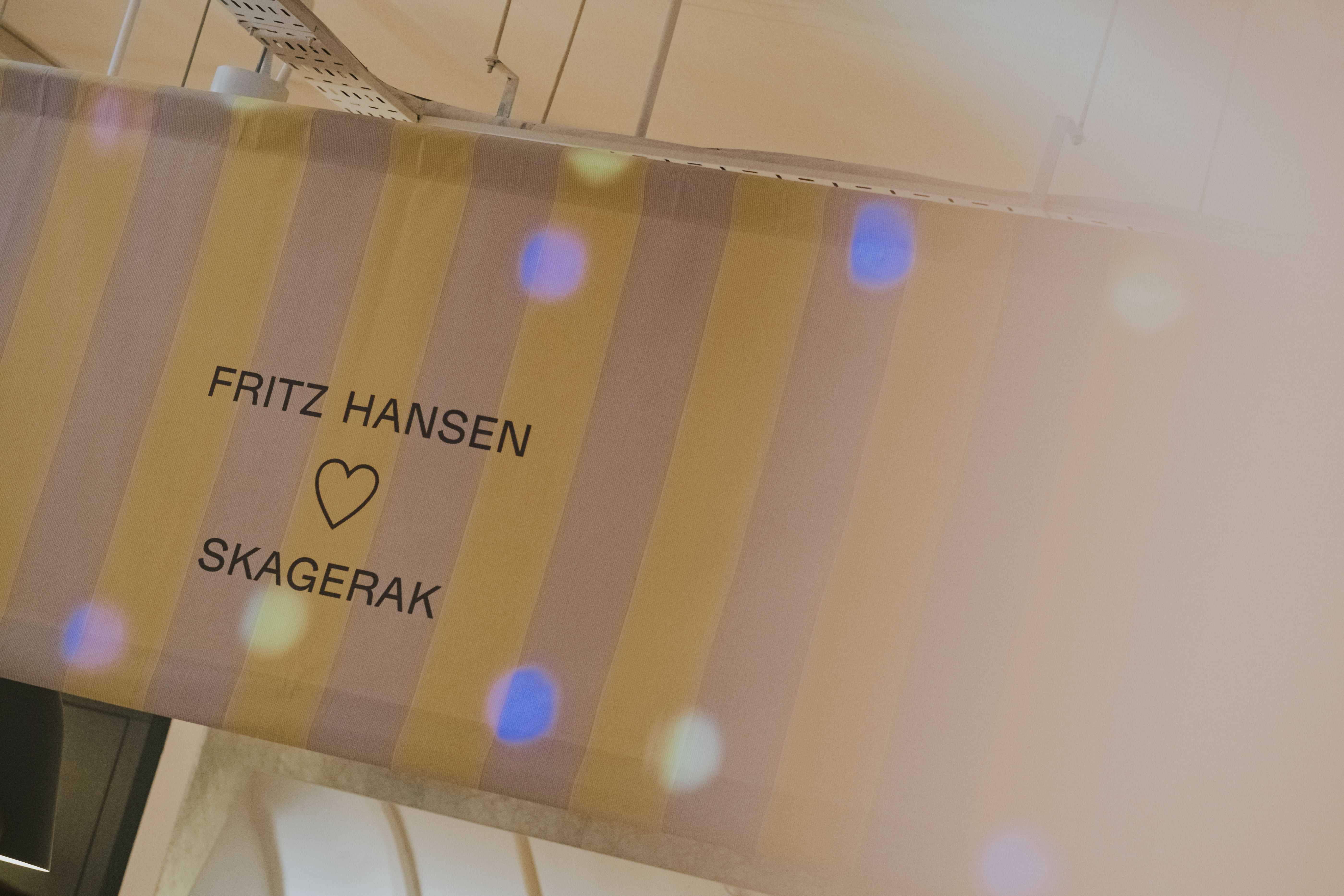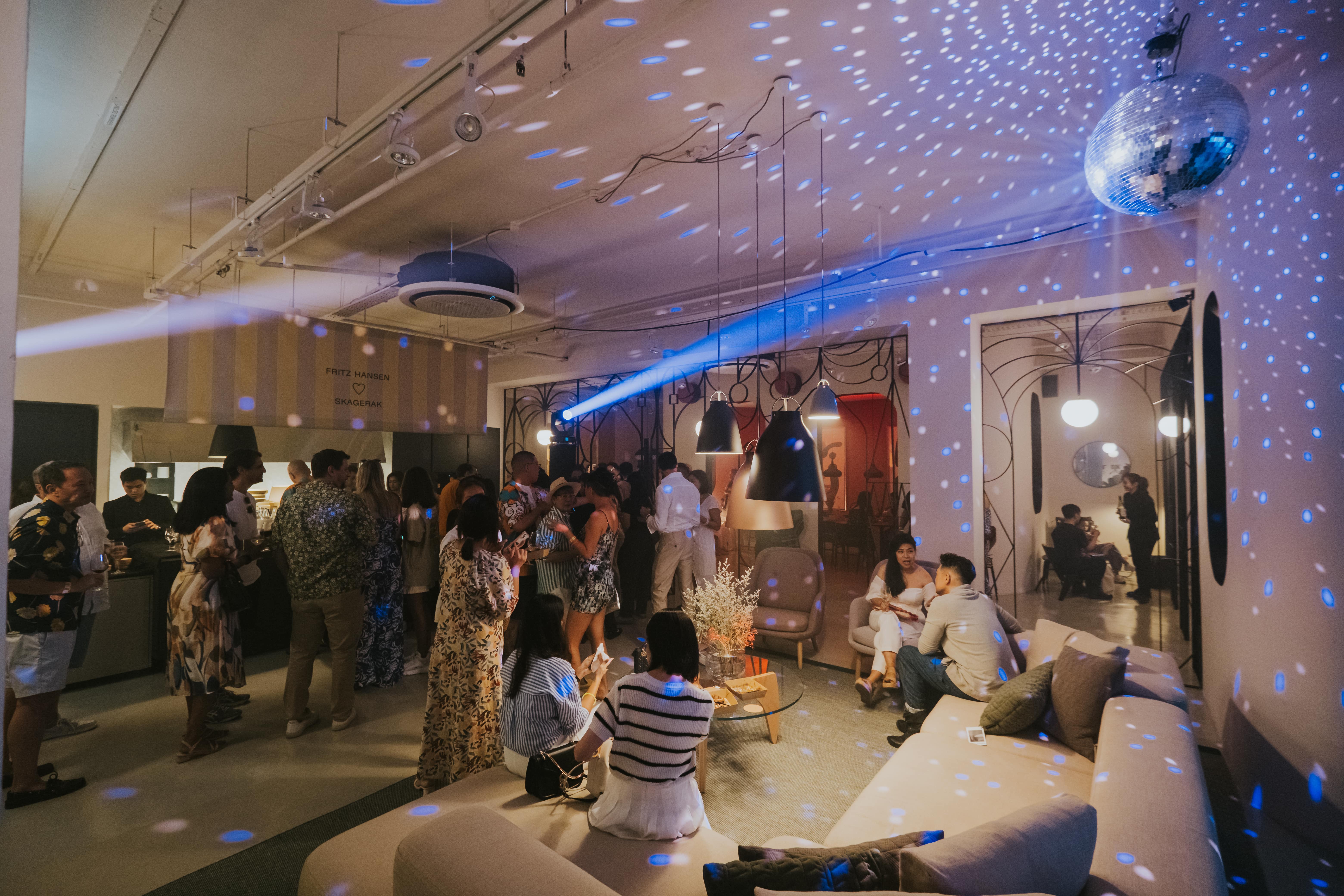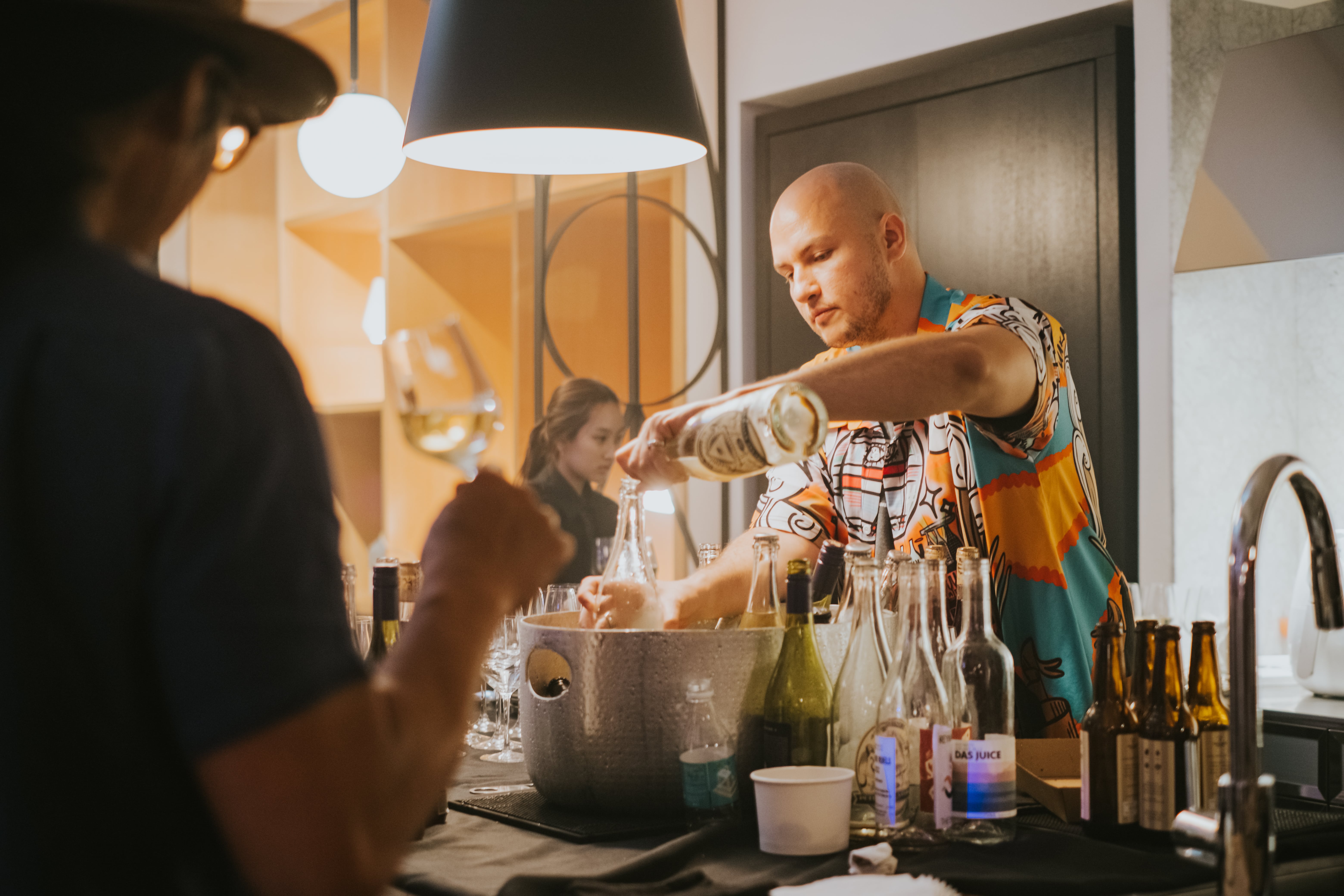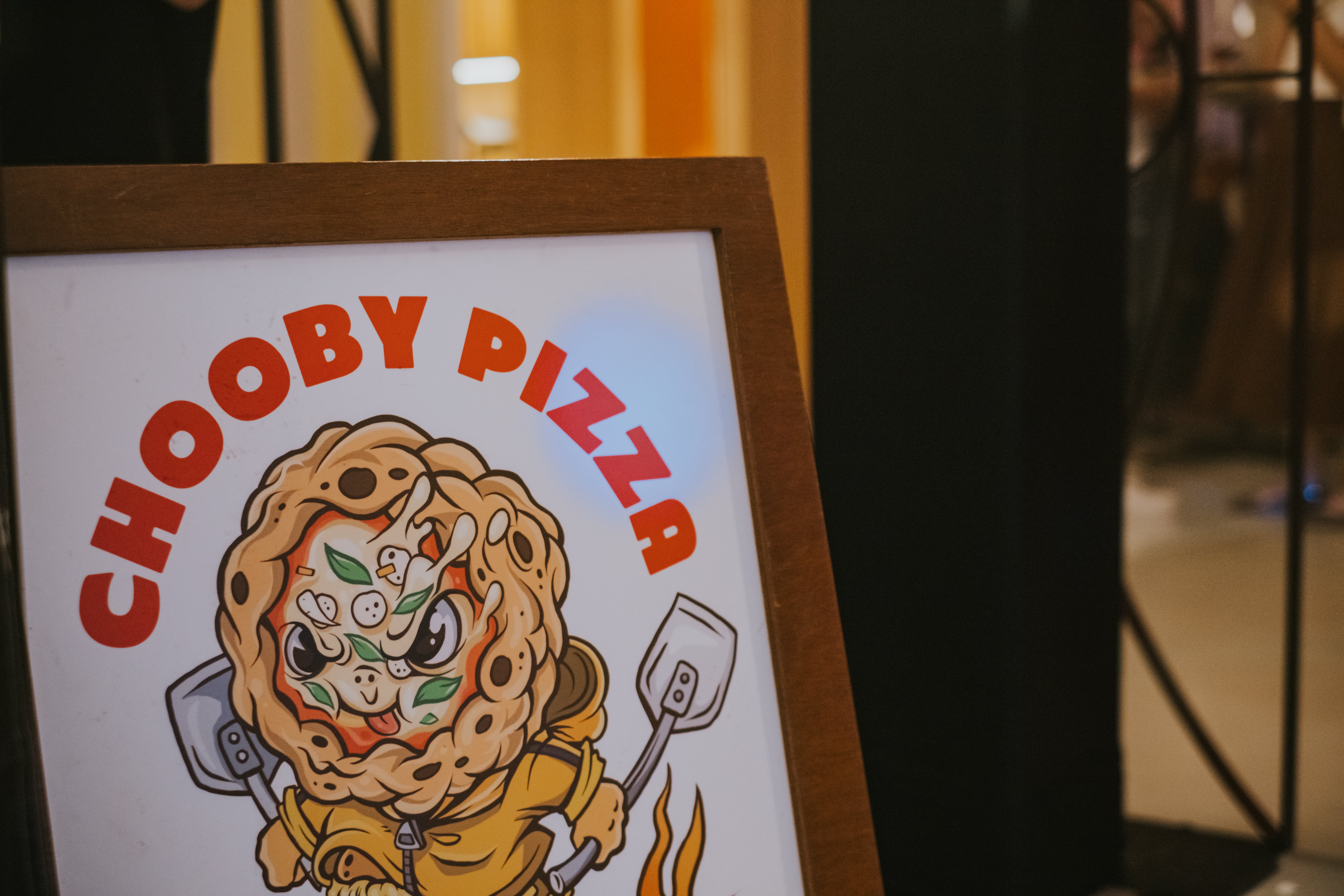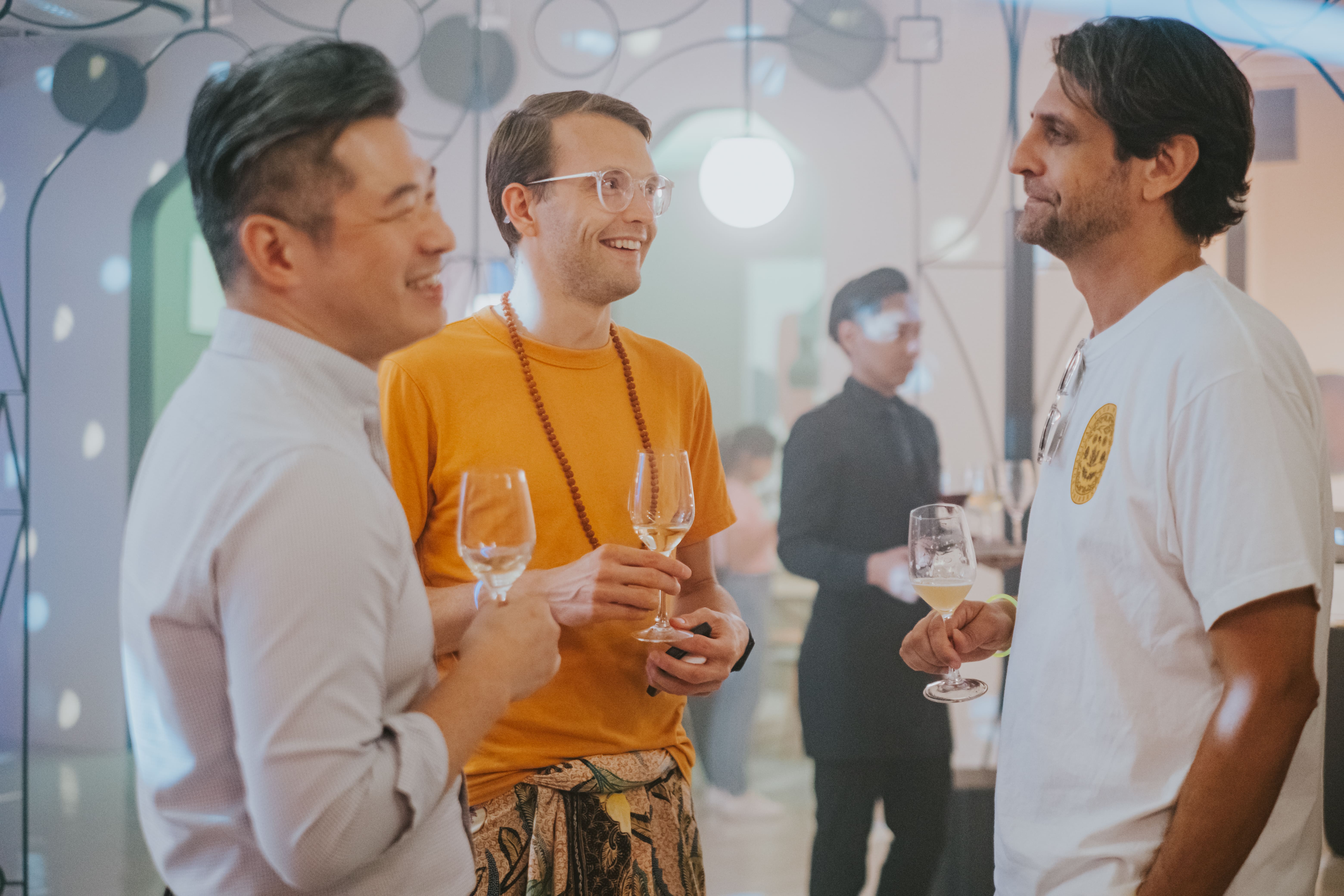 Browse Our Skagerak Collection